This is why there are more and more car beauty shops, but everyone knows car beauty and beauty. Editor today introduces you to the car beauty tips, let's look at it.

Nowadays, people pay more attention to spiritual enjoyment. For some car owners, the maintenance of car is definitely in the first place. This is why more and more car beauty shops, but everyone knows car beauty. Little common sense, today we  introduce the car beauty tips.

Car Beauty Tips--Auto Paint Beauty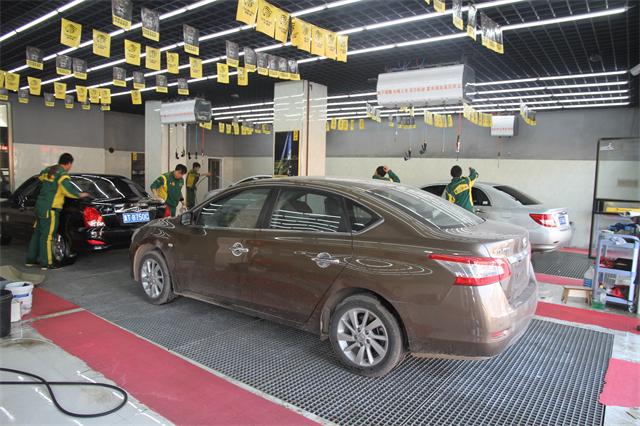 Paint surface beauty is to maintain the role of paint mask layer and metal through car beauty construction work. At present, the most popular paint surface beauty methods on the market include car wash, waxing, sealing glaze, coating, plating, polishing, etc. The lacquer surface is subjected to a cosmetic operation to achieve a bright lacquer finish, is less prone to ash, and prevents the paint from oxidizing.

Car Beauty Tips--Car Interior Care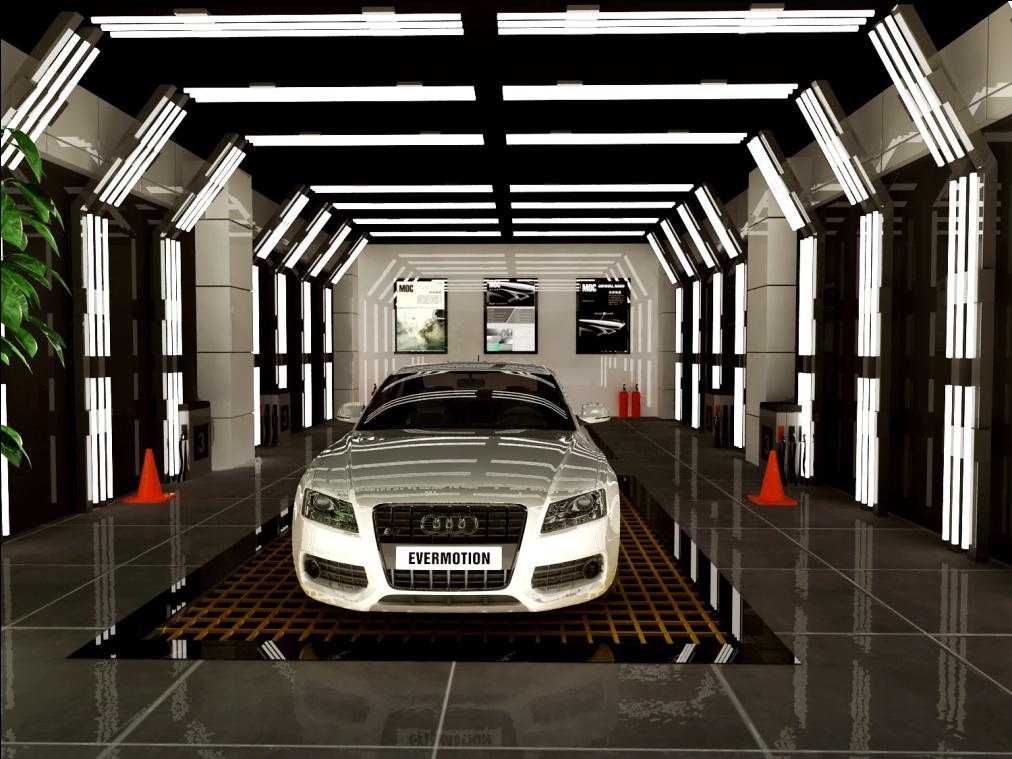 Indoor sauna: jet steam cleaning using a high temperature steam sauna.
Ozone sterilization: The ozone generator is used to produce ozone ions to adsorb bacteria for sterilization purposes.
Cleaning agent cleaning: Use professional cleaning agent to scrub all parts of the car to remove dirt.
Car beauty tips - check the timely physical examination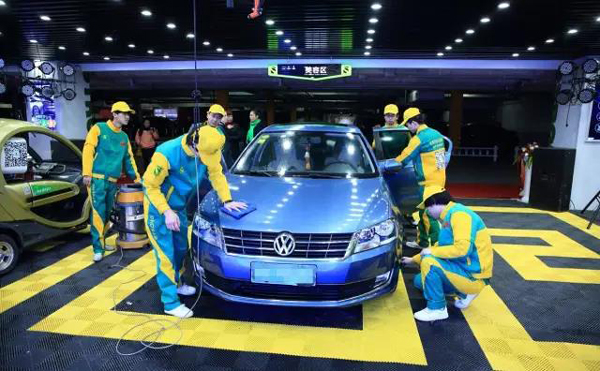 After a long vacation, the car needs to undergo a comprehensive physical examination, covering all aspects of paint, chassis, air filter, glass water. Car paint and chassis inspection mainly depends on whether there is any defects, if necessary, it needs to be repaired to avoid corrosion of the vehicle, affecting the appearance and safety.
Finishing this article , do you know some little things about car beauty?How much content you remember?I still wants to remind you that we don't do it frequently for car beauty. 
The beauty tips,I will introduce it to you here. May that the article could help you guys.